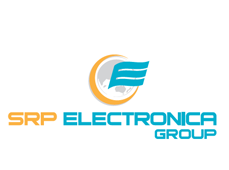 About Electronica Group
The business done in ethical and transparent manner not only sustains but also ensures long time growth. Mahatma Gandhi used to say that the business should treat the available resources as the resources given in trust bye the society. We belive in the philosophy. Henxce the growth of business and the speed of growth should be devoid of greed. the business must keep on growing to ensure value creation and well-being of all stakeholders like shareholders, employees, customers, suppliers and the society around.
Companies Under the Group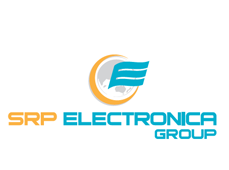 About Us
ELECTRONICA TOUGH CARB LTD. (formerly known as Electronica Machine Tools Limited,Tough Carb Division) was established in 1994 at Nashik, 200 km from Mumbai on a plot of approx.17000 sq.mtr. with an Investment of USD 1,627,000.
Previously the company was a part of the Electronica Machine Tools Ltd., Group established in 1972, a High Tech Engineering Group which has been a pioneer in the Indian market for EDM and Wire Cut EDMs and enjoy a market share of above 65% with a group turnover exceeding US$ 57 million.The Tough Carb Division of the EMTL Group is demerged from the group in August 2009 and now the company is named as Electronica Tungsten Ltd. (ETCL).